Create a tailored solution that will help your organization and its employees reach a higher level of productivity. Learn how Appotype can support you in web app development.
Cloud-based applications
The cloud is becoming extremely popular in many business areas due to advantages such as scalability, enhanced productivity, traffic cost reduction, and significantly lower equipment cost.
One company that is leading the cloud market arena is Amazon Web Services (AWS). We have experience working with AWS and can offer you great, scalable solutions for your business.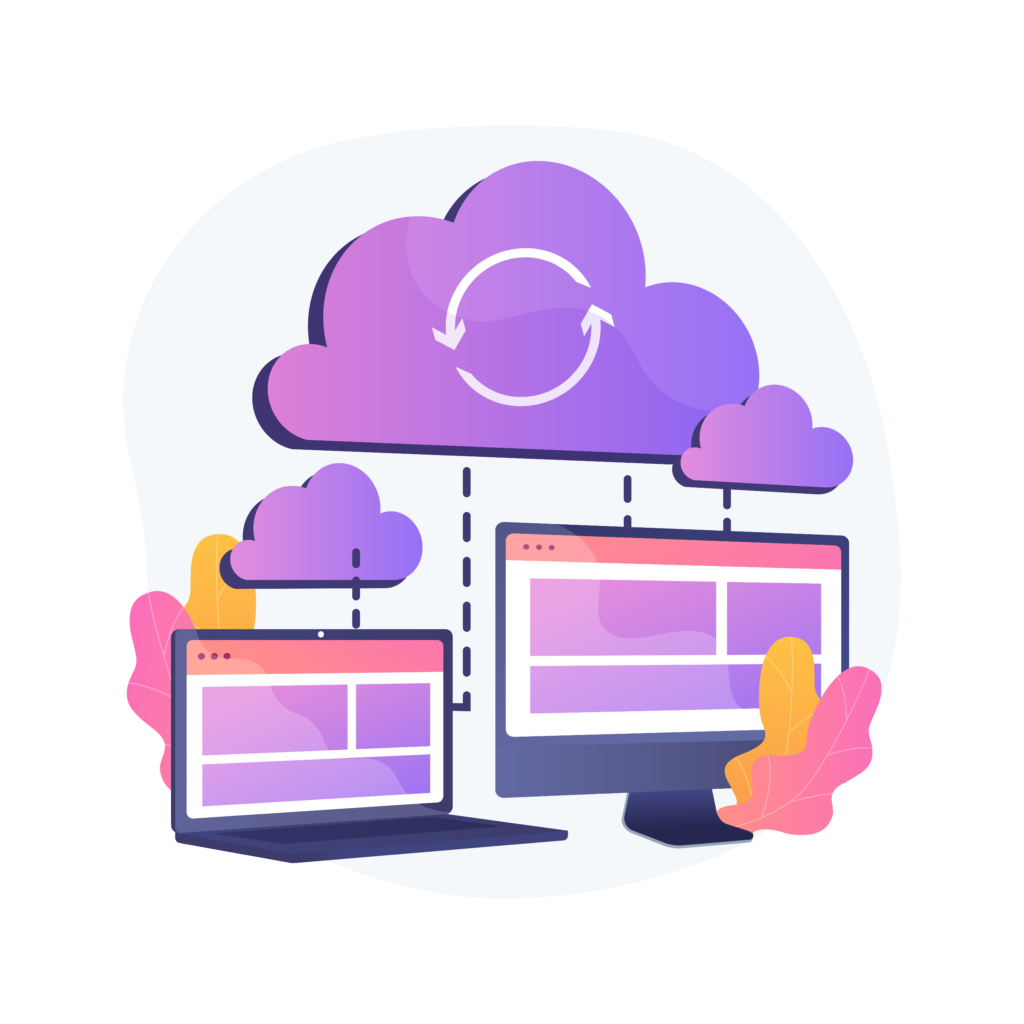 SaaS
Software as a service (SaaS) is a software distribution model in which a cloud provider hosts applications and makes them available to end users over the internet.
SaaS works through the cloud delivery model. As a result, companies using SaaS applications are not tasked with the setup and maintenance of the software. Users simply pay a subscription fee to gain access to the software, which is a ready-made solution.
With our help, you too can reap the benefits of Saas.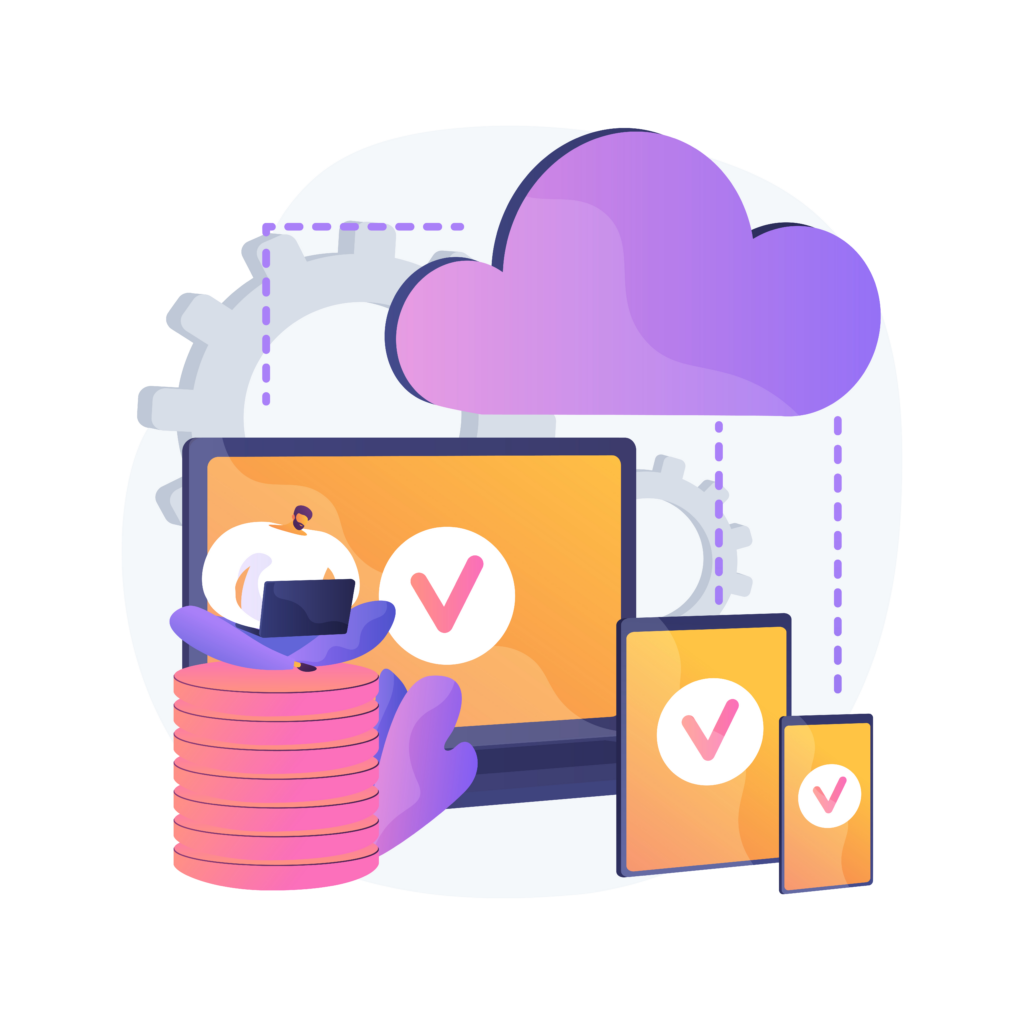 Tools We Use. Tools We Love.