Software for you.
Specially for you.
Appotype is no ordinary software house. Appotype is something more – a Software Home. As a young and small company, we guarantee that you will not be just "another client" for us. And you will pay less. We love our work, and you will love the results.
We perfectly understand the needs of modern enterprises and offer a business model that gives a perfect balance between agility and predictability.
Services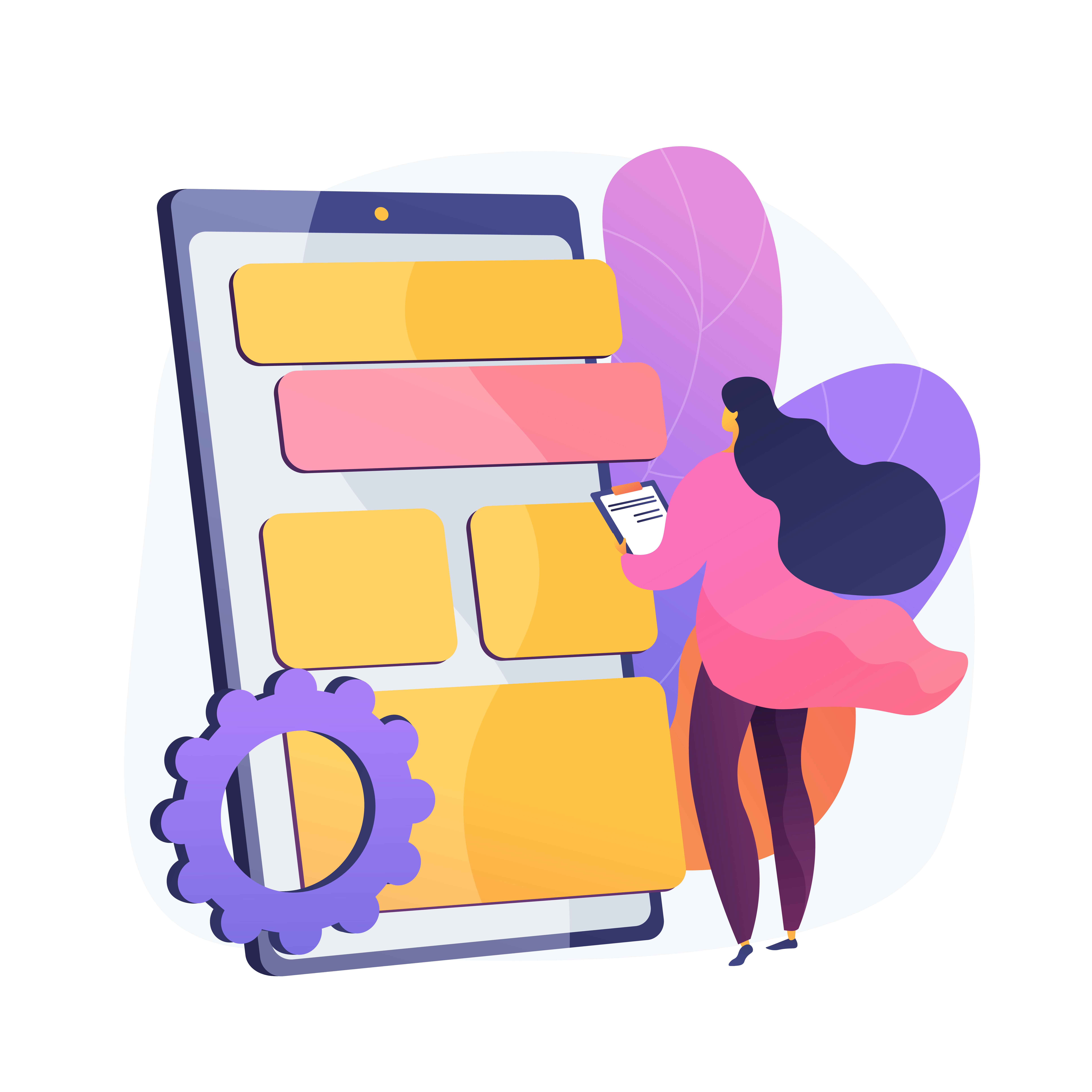 The world went mobile. To keep up to date just use the resources and expertise of Appotype and let us lead you through the process
Models of cooperation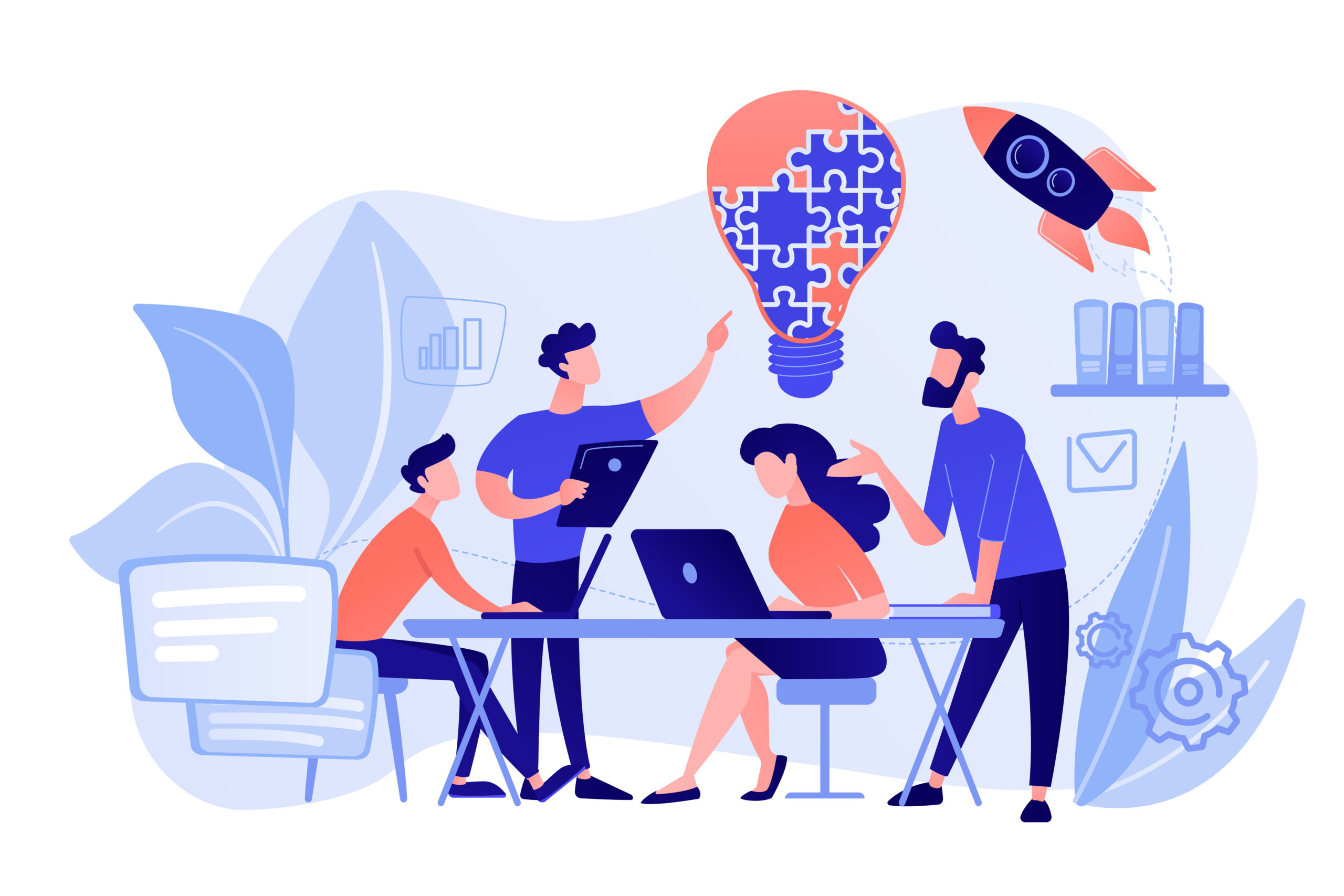 Make us fully responsible for your product with our dedicated team, but be a part of it with our transparent software development process.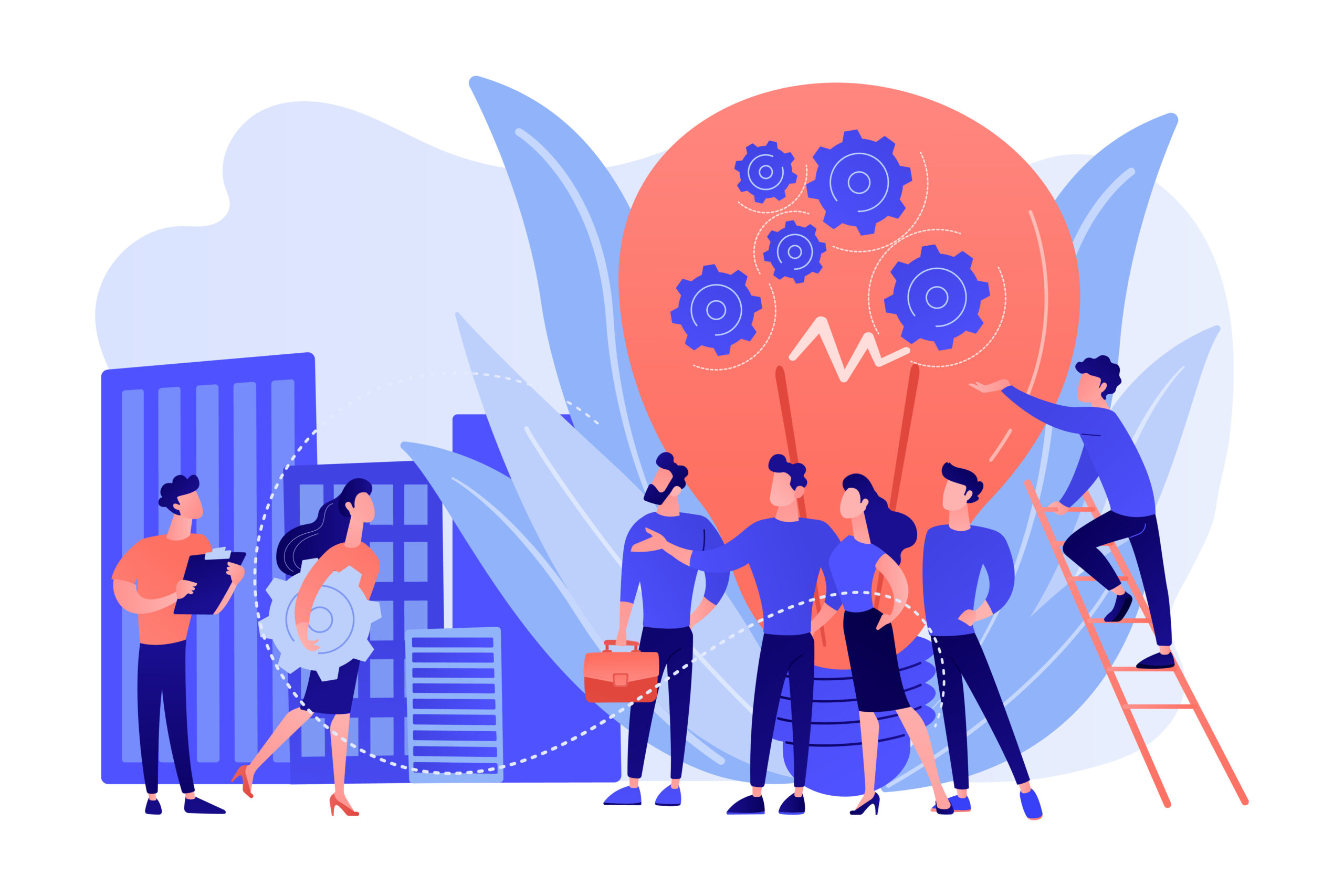 Add skilled technical resources to your in-house development team. Learn how body leasing can help your organisation.
Featured Work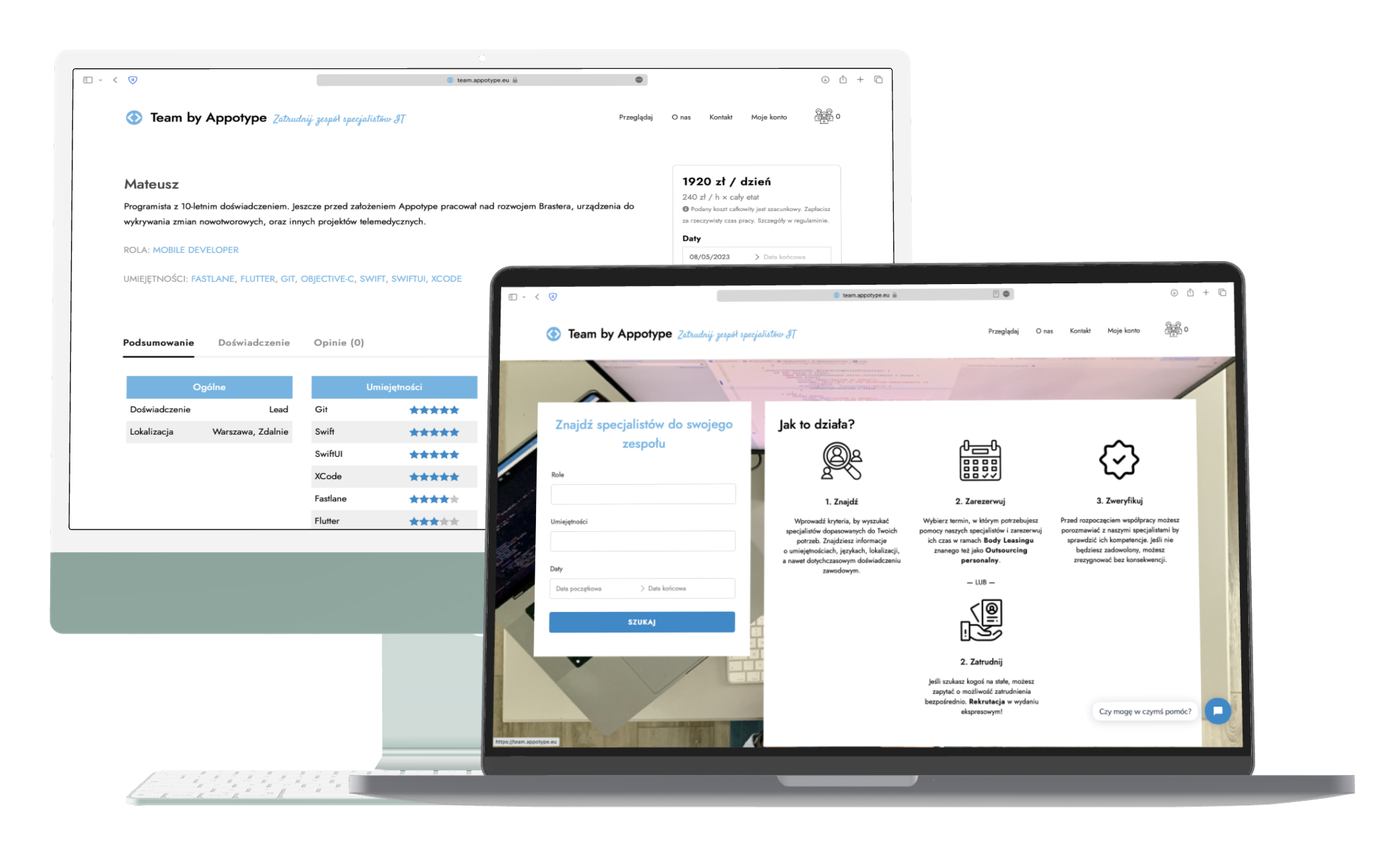 Team by Appotype is a portal that is revolutionizing the way companies recruit IT professionals. Recruitment and body leasing were brought together and packaged in an intuitive web portal.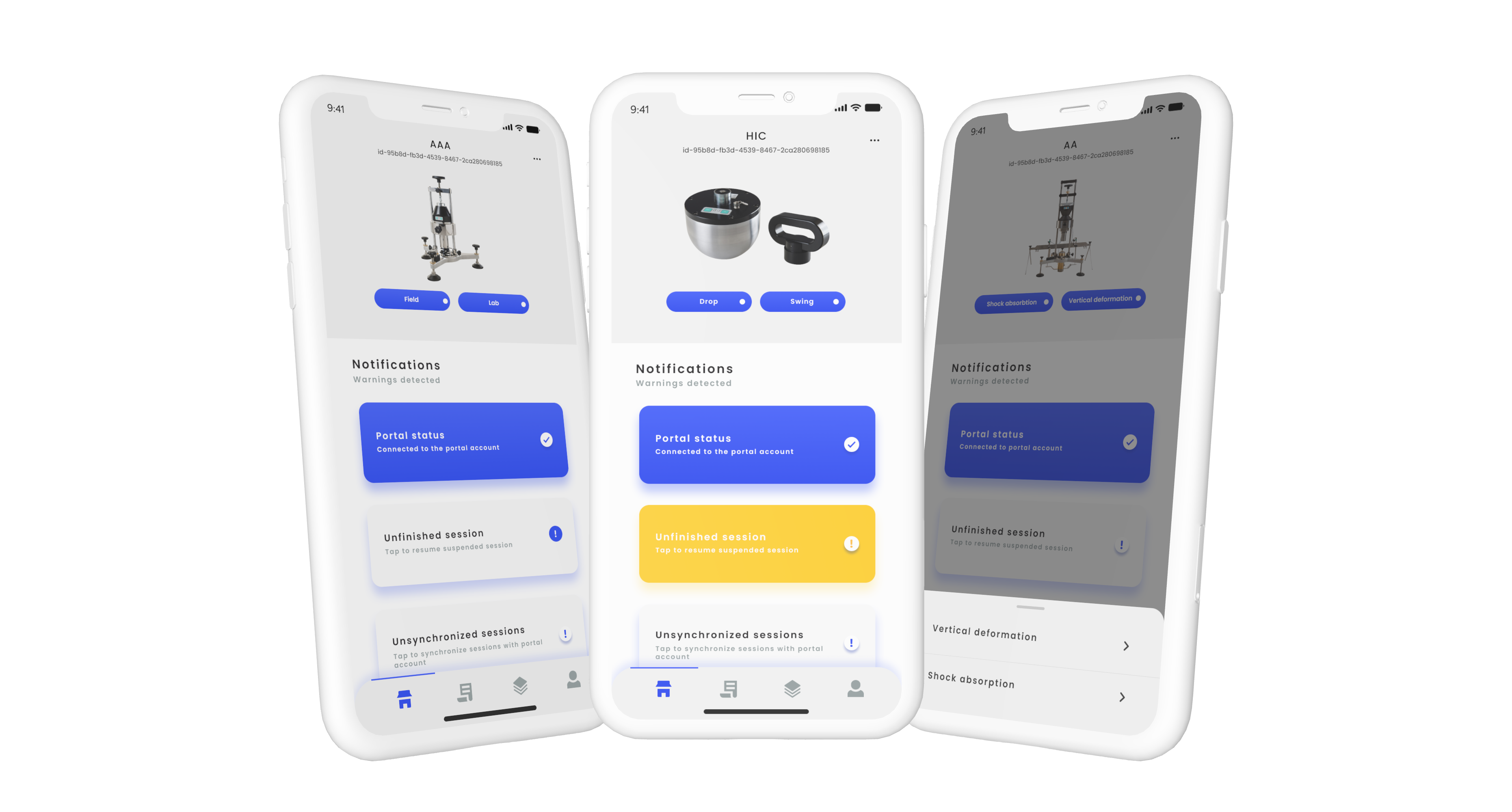 Wireless Value develops, manufactures, and sells products that enable sensor measurement values to be transmitted wirelessly to locations where further processing and monitoring can take place.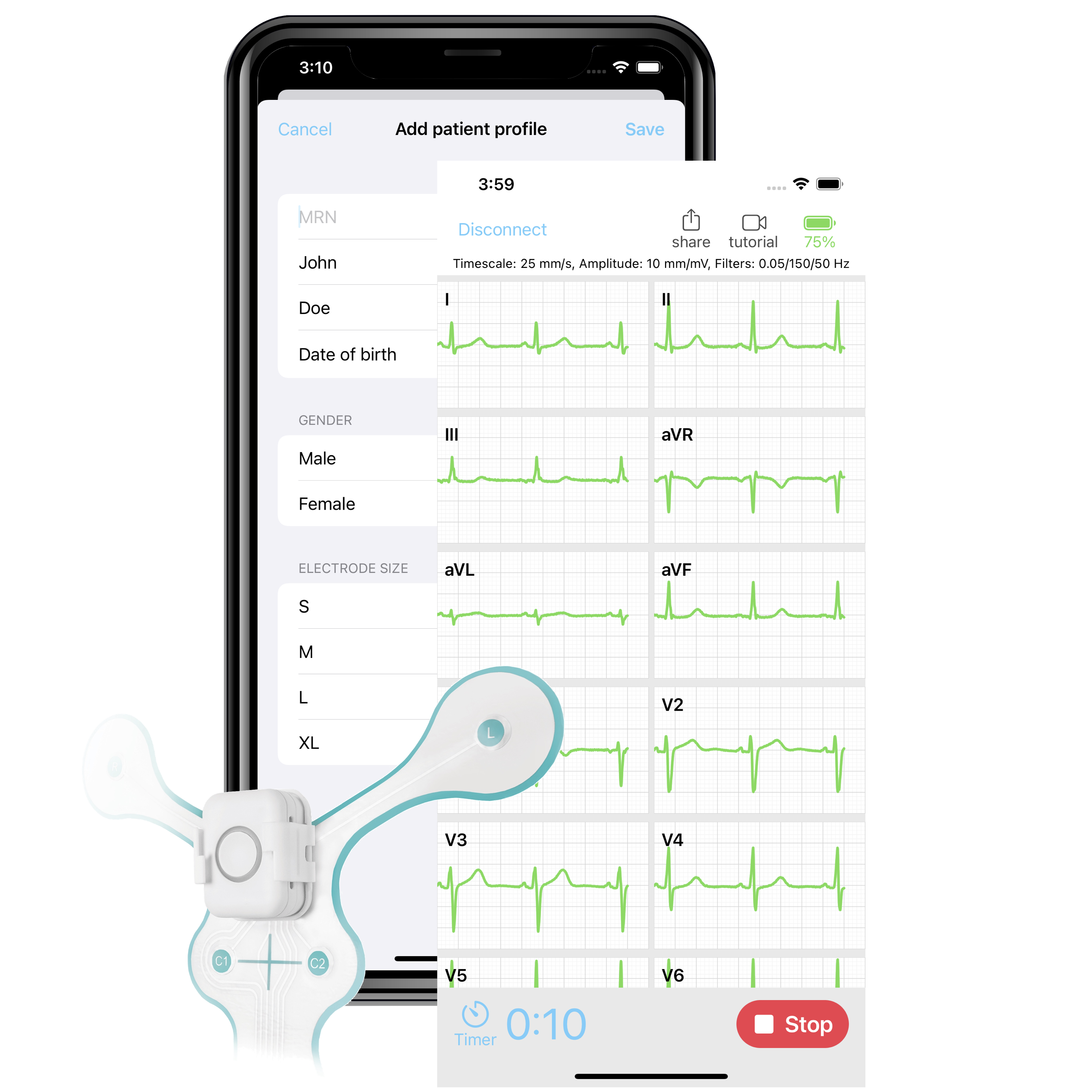 The heart of the SmartMedics ECG system is the world's smallest 12-lead ECG. The device communicates with a mobile app using Bluetooth Low Energy.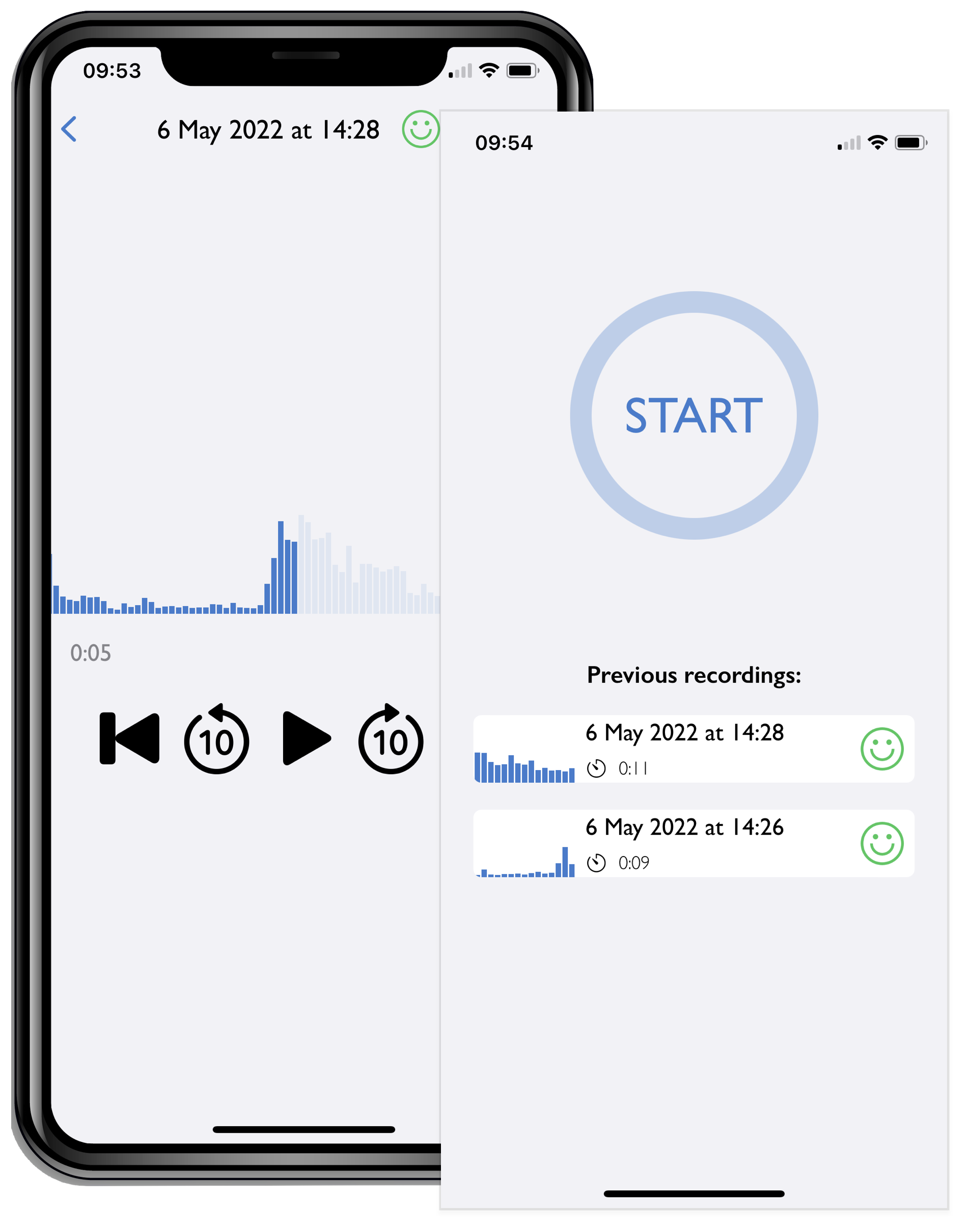 This is the MVP version of a wearable stethoscope, so it would be crucial to demonstrate the potential of the solution quickly and at a low cost.
What people say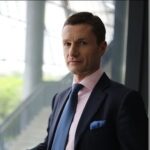 Marcin Halicki, Braster
"While working on Braster, Mateusz demonstrated excellent knowledge of mobile applications and an understanding of hardware and firmware issues. He is creative, organized, and can be relied on."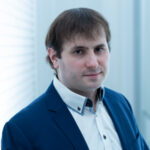 Jakub Oller, Ludify
"We worked with Mateusz and his team on two projects in which medical devices and mobile applications came together to create modern telemedicine solutions. Rich experience and professional approach make Appotype our go-to partner for mobile and web development."
Mateusz Flis, IVES-system
"The CEO is a true expert when it comes to mobile apps. I am very happy with the collaboration and would recommend it to anyone!"
Trusted by