Learn more about the services that Appotype can offer you.
Core services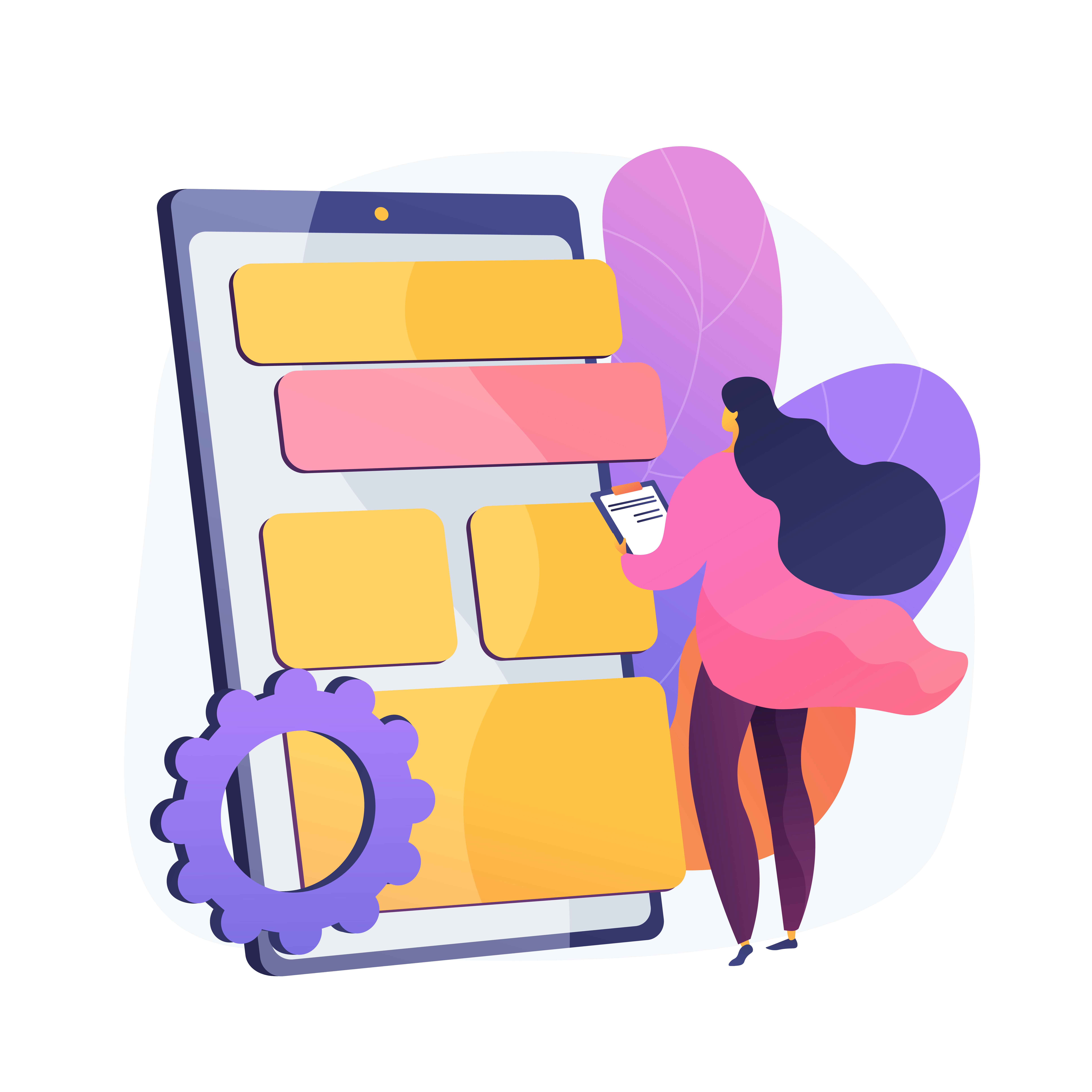 The world went mobile. To keep up to date just use the resources and expertise of Appotype and let us lead you through the process
Models of cooperation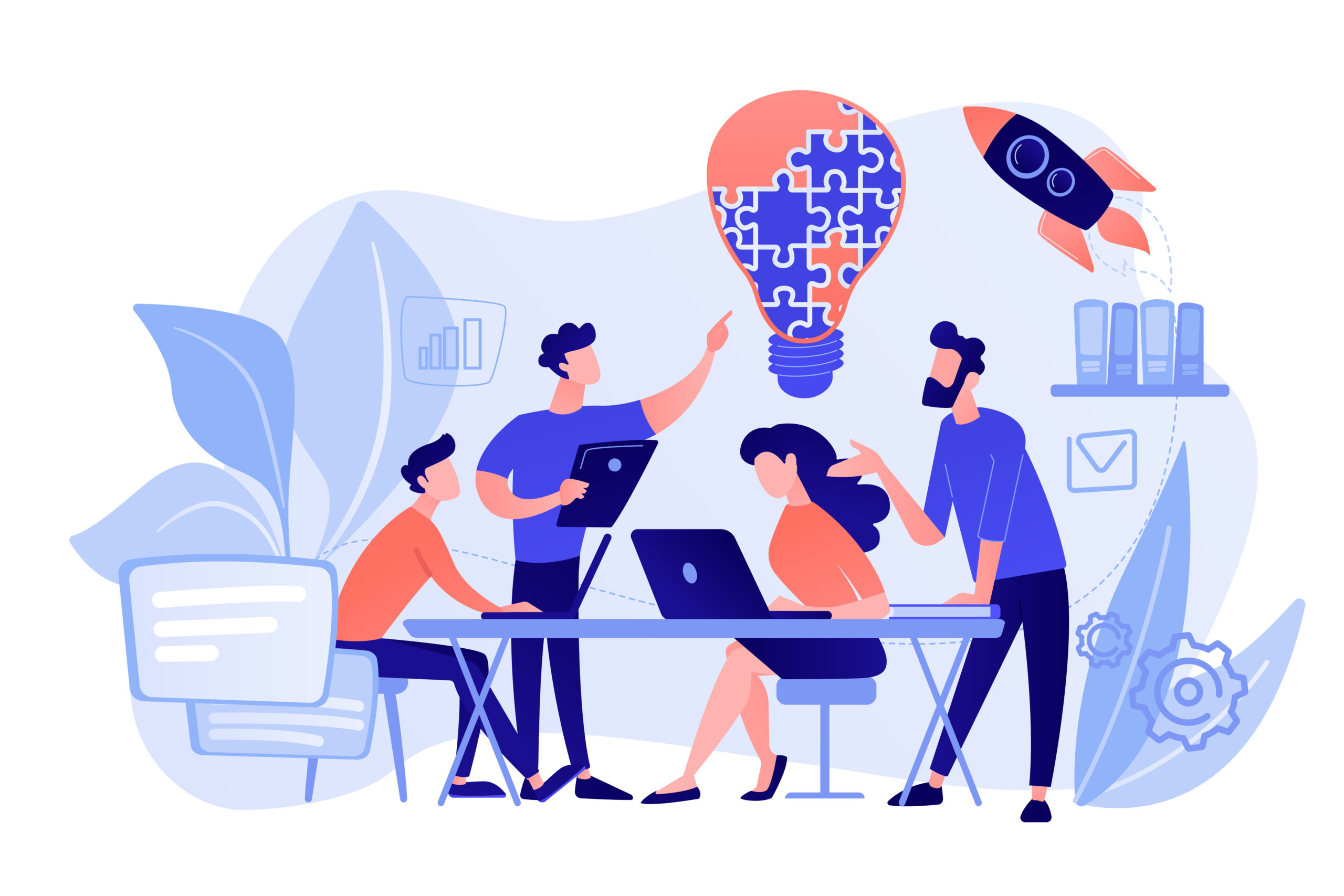 Make us fully responsible for your product with our dedicated team, but be a part of it with our transparent software development process.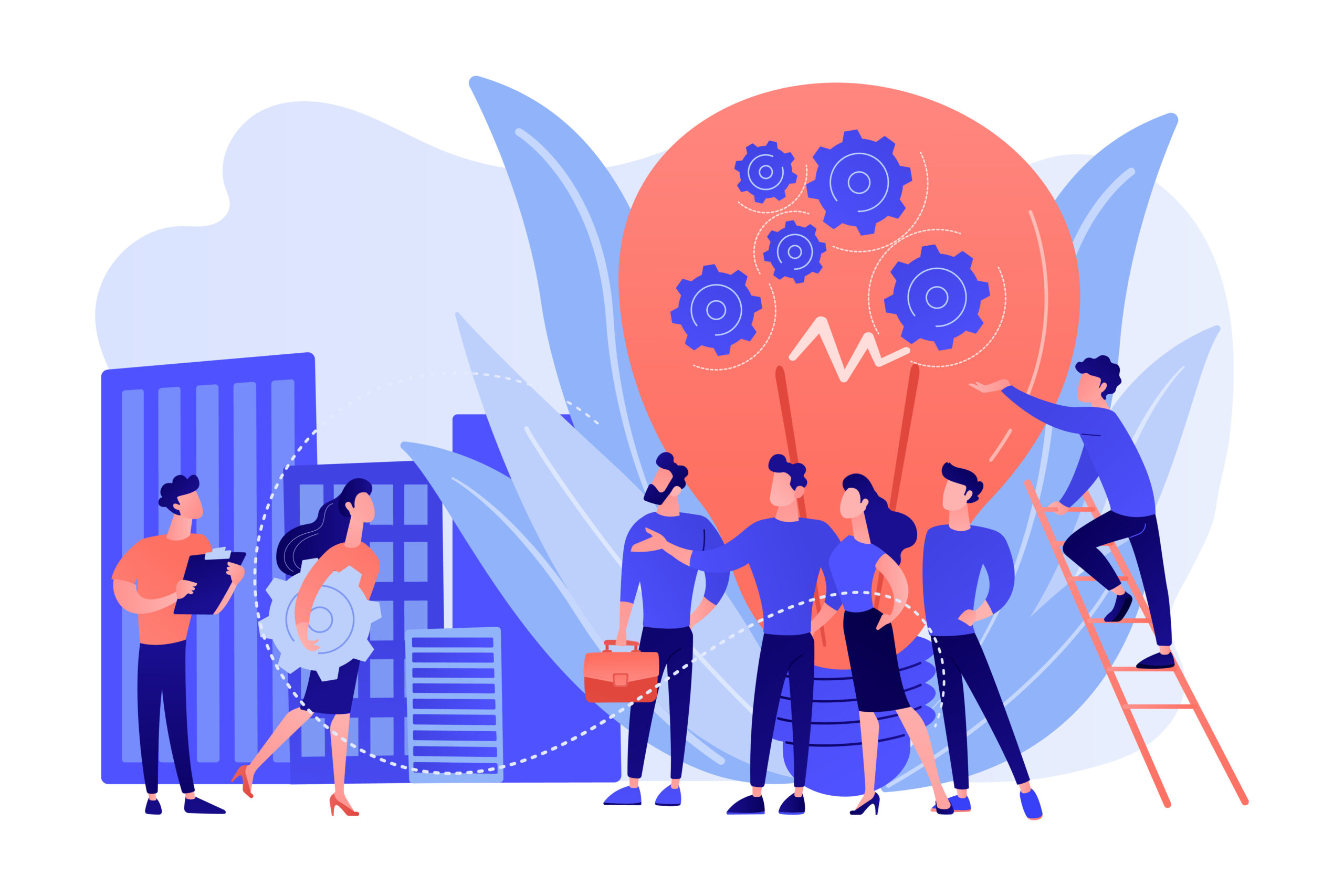 Add skilled technical resources to your in-house development team. Learn how body leasing can help your organisation.
Tech Stack
Tools We Use. Tools We Love.