What's next?
1. Let's talk
We determined the above estimation based on certain ratios. However, each project is unique and deserves a close look. Leave us your contact information or contact us directly so we can prepare an accurate quote for your project.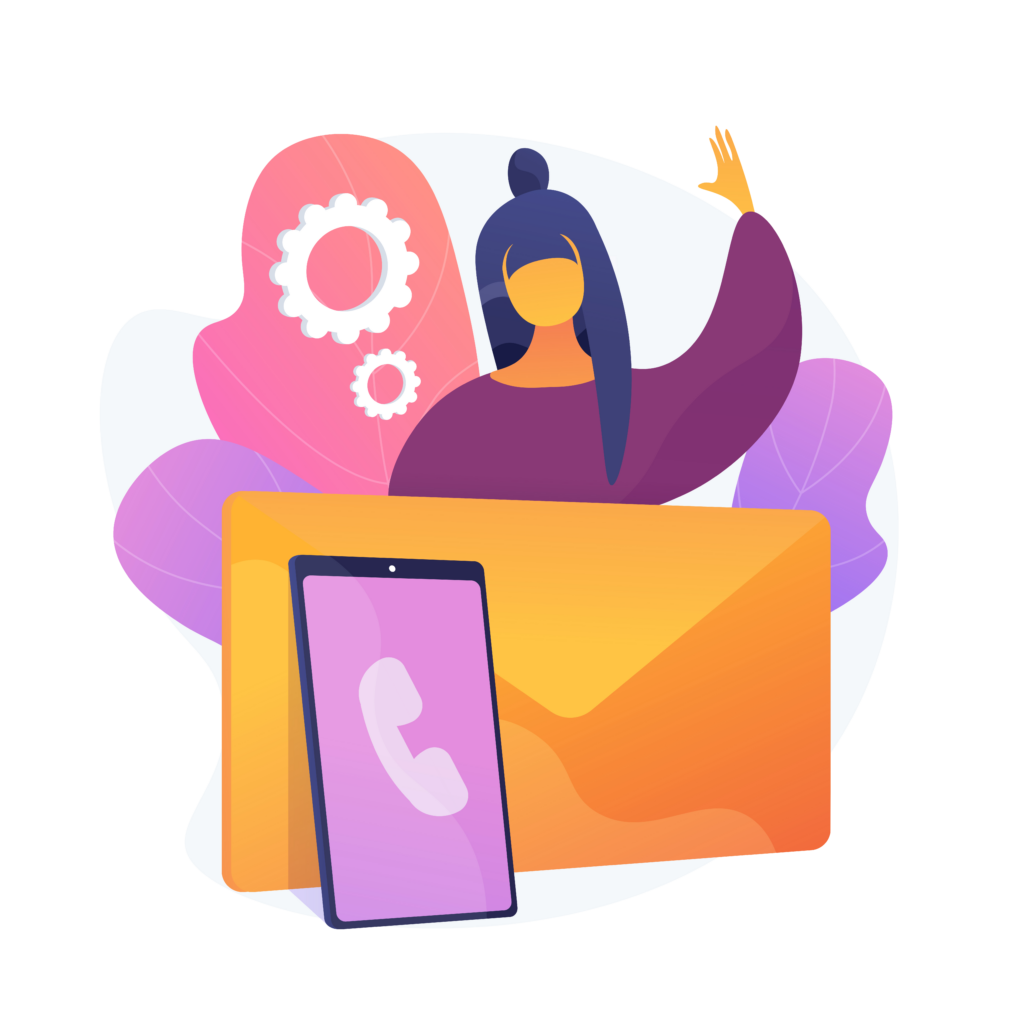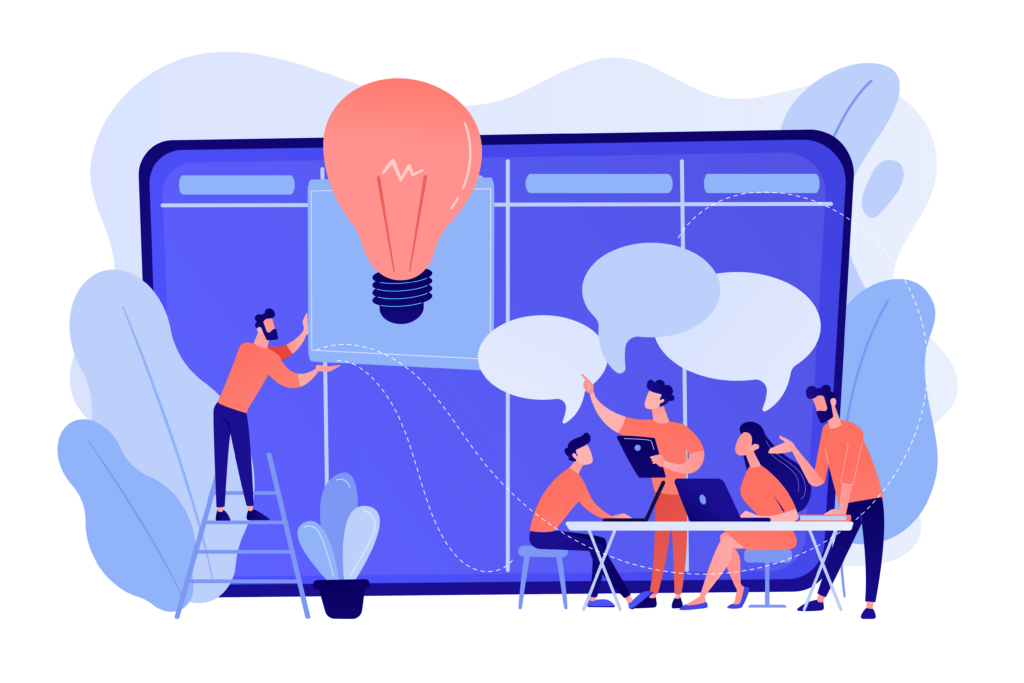 2. Let's meet at the Workshop
The Preparatory Workshop starts the work on the project. A team of specialists will come to your office to thoroughly study all business and technical requirements. Usually, one day is enough for us to do this, but the Workshop can last even longer for larger projects. The information we collect during them will be used to prepare project documentation. It is on this basis that the future product will be created.
It may happen that after an in-depth analysis of the requirements the pricing of the project will change. Don't worry – if you resign from cooperation at this point, you will only bear the cost of the Workshop itself.